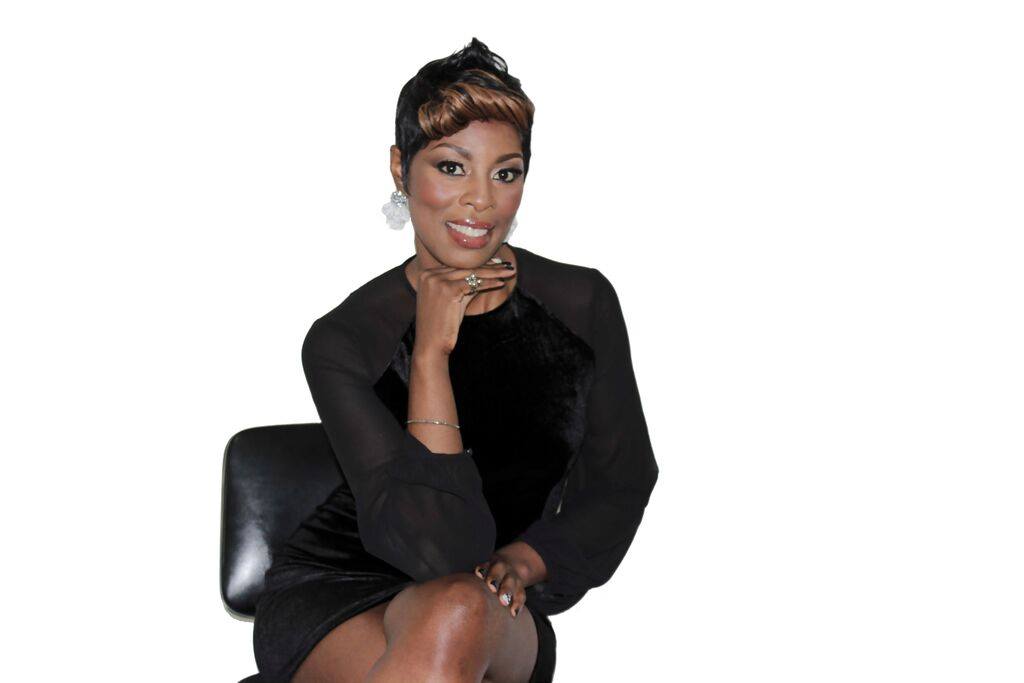 Welcome to Relationships360.com! Formerly a blog, this website was created to provide women and men around the globe with one central location to find practical information on building and maintaining positive, long-lasting, character-based relationships. The website shares the name of the talk show "Relationships360°" that airs Thursdays at 9:00 p.m. EST on BlogTalkRadio.
Former "FOX 4 Morning Show" producer, Tiffany Williams-Jallow, hosts and executive produces the show on which she and the world's leading relationship experts explore multiple angles of the issues we commonly face in relationships (hence the name, Relationships360°) while offering practical advice to the show's age, gender and ethnically diverse viewers on how to improve their ties with others whether in a dating relationship, marriage, family, on the job or within the community at large.
During its tenure, Relationships360° has featured a broad range of guest experts including music artists like Stokely Williams, lead singer of R&B band Mint Condition and Kiesha "Babi" Miles (formerly of R&B group XScape), reality TV stars like Jim and Elizabeth Carroll of WE tv's "Marriage Boot Camp: Reality Stars," Erica Dixon of VH1's hit reality TV series "Love & Hip Hop Atlanta" and T.C. Stallings star of 2015's hit movie "War Room," plus bestselling authors such as Ellen Fein, who co-wrote what some call the dating Bible for single women, "The Rules."
The show was nominated for two Jordan Mikael Awards for "Best Relationship Show" and "Best New Show" on BlogTalkRadio in 2012 and was selected as a BlogTalkRadio "Editor's Pick" plus featured as BlogTalkRadio's "Best Of The Day" among hundreds of shows on several occasions. Relationships360° also aired on two cable television stations in Tiffany's hometown of Kansas City from November 2009 to September 2010 before making its BlogTalkRadio debut in January 2011 and featured a variety of experts such as psychologists, image consultants and dating experts.
As a child of divorced parents, member of multiple blended families, pregnancy loss and abuse survivor, as well as a divorcee, Tiffany has through the years become increasingly motivated to use her personal experiences and broadcasting skills to bring both the Relationships360° radio show and website to the Internet in hopes of assisting people in all corners of the world with advice from relationship help professionals to foster healthy, happy, long-lasting human bonds.
Men and women visiting Relationships360.com can send an email with a relationship question and receive an answer within 24 hours, schedule an appointment with a certified relationship coach or counselor, gain insight into their relationship problems within website posts, discussion forums, books, podcasts or other resources available through this website. Likewise, those exploring this website are encouraged to post comments about their spiritual, marital, family, friend and work challenges and experiences while receiving guidance on how to effectively resolve their relationship issues from the plethora of resources available.
Upon exploring Relationships360.com, please take a few moments to share your experience with other men and women navigating this website by commenting on posts you feel were helpful or even sharing them on social networking sites that you are part of. Additionally, your testimonials let Tiffany and her team know this website and related materials are doing what they were intended to do, help people build and maintain positive, long-lasting, character-based relationships! Finally, please feel welcome to submit your suggestions for how to enhance your experience with this website, so Relationships360.com continues to remain the world's go to source for relationship education and improvement..